Every month,
Stuff to Scrap
chooses a pallete and theme for us designers to make bits and pieces of one huge coordinating kit. Customers can choose which pieces they like and only purchase what they want. It's called a build-a-kit, and this is my first time participating. I was really inspired by this month's colors and theme: cooking and baking. I went wild and made  full size kit and then broke it up into parts for the month of November. If you decide to buy 3 or more of the November kits by any participating designer, you can use the code
NOVBAK_BUY3_SAVEHALF
at checkout to get them at 50% off! The code is good for the whole month of November so click on the preview to head over to the store & start shopping!
Here are the layouts by the amazing CutieFruity Creative Team
Bren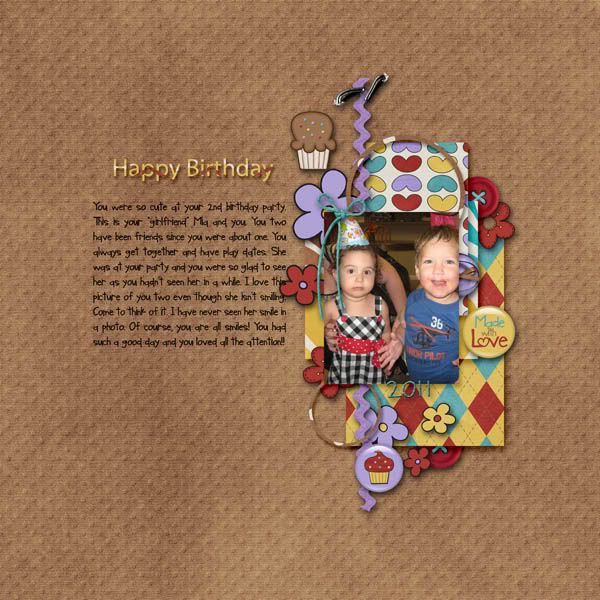 Denise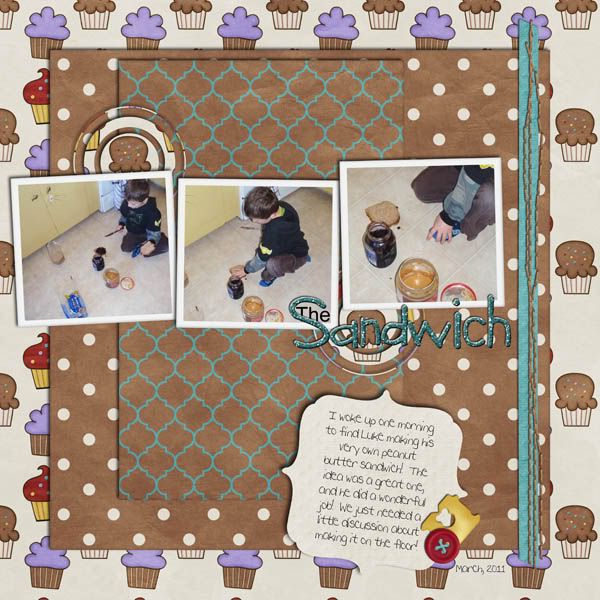 Kelly
Kimberly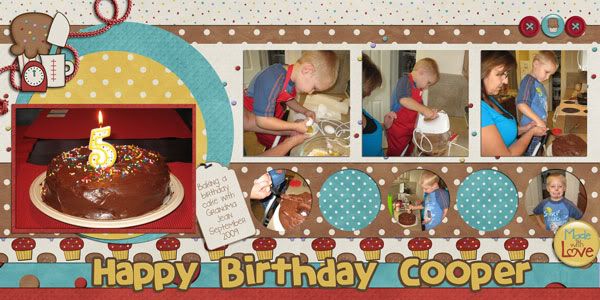 Ann                 Paula
Paula